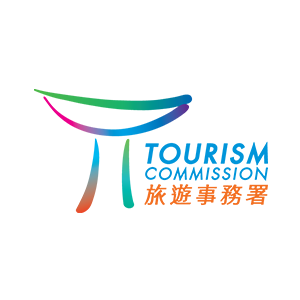 The Tourism Commission was established in May 1999 and is under the Commerce and Economic Development Bureau. It is headed by the Commissioner for Tourism who is tasked to map out Government's tourism development policy and strategy; to provide a focal point for liaison with the tourism industry and to enhance co-ordination in developing tourism.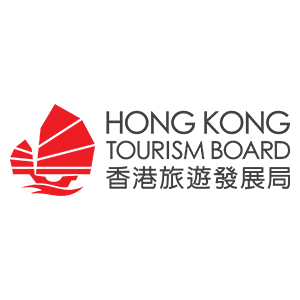 The Hong Kong Tourism Board (HKTB) is a Government-subvented body. Operating 15 offices around the world and representative offices in six different markets, its primary mission is to maximise the social and economic contribution that tourism makes to the community of Hong Kong, and consolidate the city's position as a world-class destination. The HKTB works closely with the Government, travel industry and other partners to promote Hong Kong worldwide, widen the range of tourism products and elevate service standards, as well as enhance the experiences of visitors during their stay.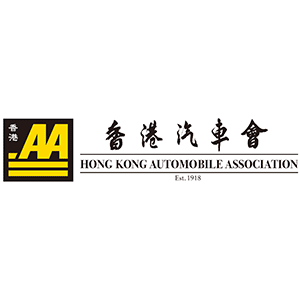 The Hong Kong Automobile Association (HKAA) is the most recognized and longest established automobile organization formed in Hong Kong and has been in existence since 1918. Affiliated with more than 150 overseas motoring organizations around the world HKAA offers reciprocal services to members.
HKAA is also a member of the FIA (FEDERATION INTERNATIONALE DE L'AUTOMOBILE) & the FIM (FEDERATION INTERNATIONALE DE MOTOCYCLISME). As the ASN (NATIONAL SPORTING AUTHORITY) in Hong Kong, HKAA's involvement in motorsport began in the 1950s and is the sole Association to issue race competition licenses to members. In addition to this formal role, the Association has been actively involved in the promotion of sporting events, to assist Hong Kong competitors to participate international events in other countries.
As an internationally recognized not-for-profit organization, the HKAA upholds the objectives of serving and protecting our members, serving the community, promoting road safety and motorsports development, and supporting environmental protection.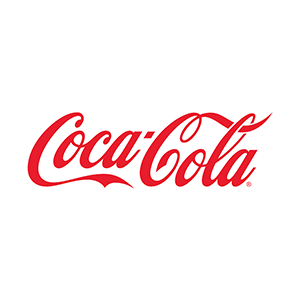 The Coca-Cola Company (NYSE: KO) is the world's largest beverage company, refreshing consumers with more than 500 sparkling and still brands and more than 3,800 beverage choices. Led by Coca-Cola, one of the world's most valuable and recognizable brands, our company's portfolio features 20 billion-dollar brands, 18 of which are available in reduced-, low- or no-calorie options. Our billion-dollar brands include Diet Coke, Coca-Cola Zero, Fanta, Sprite, Dasani, vitaminwater, Powerade, Minute Maid, Simply, Del Valle, Georgia and Gold Peak. Through the world's largest beverage distribution system, we are the No. 1 provider of both sparkling and still beverages. More than 1.9 billion servings of our beverages are enjoyed by consumers in more than 200 countries each day. With an enduring commitment to building sustainable communities, our company is focused on initiatives that reduce our environmental footprint, create a safe, inclusive work environment for our associates, and enhance the economic development of the communities where we operate. Together with our bottling partners, we rank among the world's top 10 private employers with more than 700,000 system associates.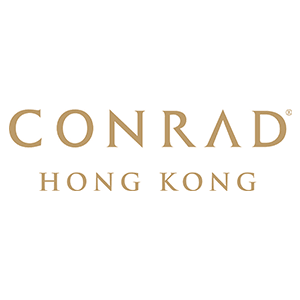 Conrad Hong Kong towers 61 floors above Pacific Place in the heart of the city's business district, offering direct access to major transportation network and entertainment areas.
Its 467 guestrooms and 45 suites command panoramic views stretching from the Peak to the Victoria Harbour and beyond. Exclusive services including private check-in, complimentary full breakfast, afternoon tea and evening cocktail are offered on the Executive Lounge at Level 59. The self-contained hotel is also home to 6 award-winning restaurants and bar, heated outdoor swimming pool, Jacuzzi, 24-hour Health Club, sauna and steam room.
In addition, Conrad Hong Kong is in close proximity to Peak Tram Station, Hong Kong Park and Asia Society Hong Kong Centre, delivering the distinctive cultural features of the bustling city. With the philosophy of providing flawless service to guests, Conrad Hong Kong offers the luxury base for both business and leisure travellers.
Visit ConradHongKong.com for details.
We Manage Your Ideas
RT Management Ltd is an all-round management consultancy for designers, celebrities, artists, athletes and brand owners. We believe that art and business complement each other. With a highly experienced team, we deliver quality, innovative and distinctive services that create true value for your business.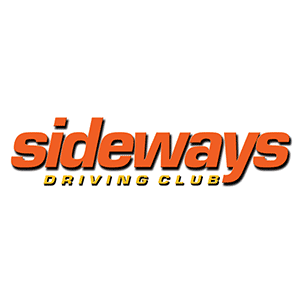 "The ultimate driving experience in the World's best simulators"
Sideways is an EXCLUSIVE venue and has been Hong Kong's premier virtual racing centre for over 14 years. From 1 to 45 drivers, sideways offers a unique and fun experience catering Corporate events, Birthdays, Stag & Hens, Group team building, Individuals – Open Events for everyone & Outdoor simulator hires!
> Race up to 15 real drivers on the same track at the same time with our 15 networked simulators, not available anywhere else in Asia!
> Enjoy F1 technology at less than karting prices
> Wholly accessible to a broad audience
> Fully licensed bar
> Full catering options
> Complete event management from start to finish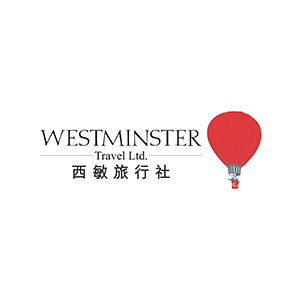 Established in 1973, Westminster Travel Limited ("Westminster" or "Group") is one of Hong Kong's leading travel agencies.
The Group employs more than 600 staffs and has offices throughout Hong Kong, Mainland China, Macau, Taiwan and Singapore. Westminster's activities extend to all areas of the travel industry including corporate travel, wholesale, destination management, leisure packages, conference and incentive, hotels, cruises and air tickets reservation, inbound and outbound tour, and representation. The Group's business can be categorized into three segments: (i) Corporate travel segment, (ii) Wholesale segment, and (iii) Leisure travel segment.
Westminster was acquired by Corporate Travel Management Limited ("CTM") in January 2014.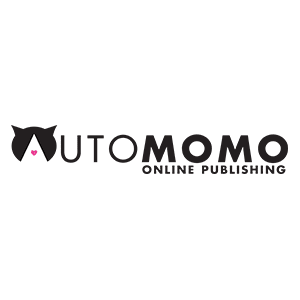 Established in 2009, Automomo Online Publishing has developed into one of the major car online media in Hong Kong. Automomo offers a rich and varied examination of cars and everything about driving life. Contents are delivered by lots of fantastic own produced videos and release in conjunction with our website, Facebook and Youtube channel.
Disportery Channel The word "sport", originated from Anglo-French "disport" and Old French "desport, deport", refers to activity that offers amusement or relaxation; entertainment and fun
At DiSPORTery…… WE DISCOVER SPORTS!

The South China Morning Post is Hong Kong's internationally acclaimed English language newspaper. First published in 1903, SCMP has developed an enviable reputation for authoritative, influential and independent reporting on Hong Kong, China and the rest of Asia. Available online through scmp.com, in print, mobile and tablets, SCMP reaches a global audience with daily breaking news, analysis and opinion, multimedia articles and interactive forums. SCMP received 200 awards in 2016-17 for excellence in editorial, marketing and technical capabilities. With SCMP as its flagship publication, SCMP also publishes an array of premier lifestyle and fashion magazines in Hong Kong including Harper's Bazaar, Elle, Elle Men, Esquire and Cosmopolitan.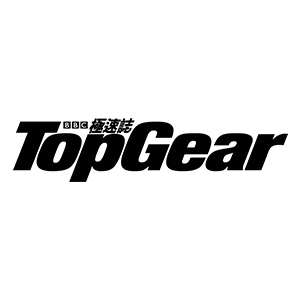 "TopGear Hong Kong" is different from the traditional sense of any car title. Through cooperating with BBC TopGear's origins, "TopGear Hong Kong" does not only possess its high brand awareness, but also gets the reprint rights of the original splendid text and graphic from British version, it has inherited the unique style of the British version, and against the tradition of the industry via those unexpected and interesting topics, humorous writing style, lively writing materials, youthful, dynamic photos and layout.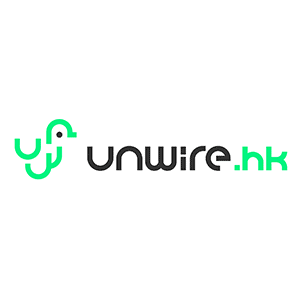 UNWIRE.HK, founded on 2008, is a Hong Kong leading online media with a focus on the latest technology, mobile gadgets, startups and more. We are ranked #34 on Alexa in Hong Kong with over 2.5 million monthly unique visitors and over 550k social media followers.